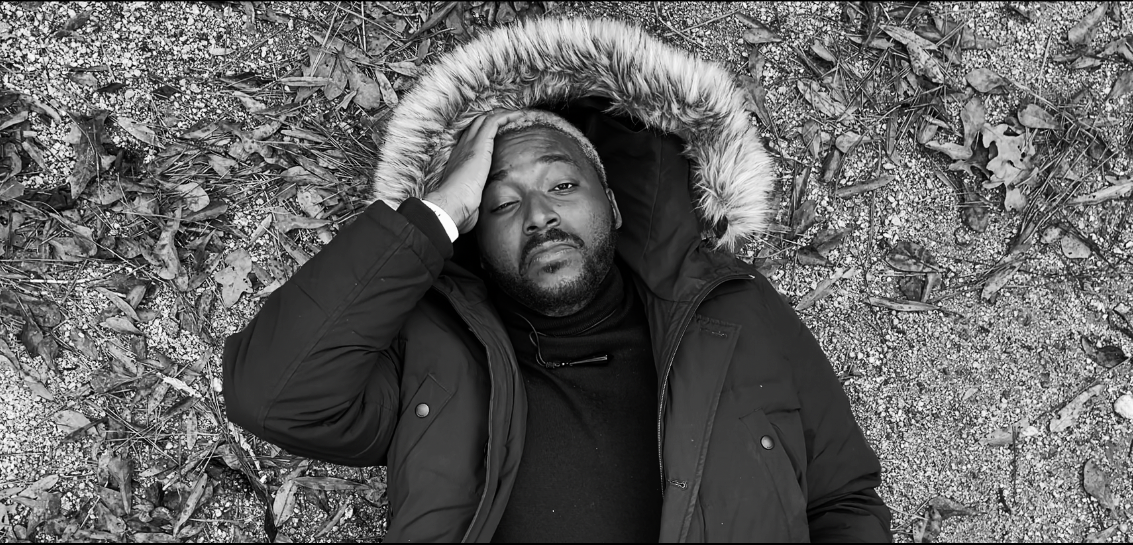 About me:
Welcome to SpicyChamploo. Im an artist in the Houston area. I completed couple years of college at UTSA. Where I really wanted to hone my artistic ability. My Art to me is a little finer then your traditional street art but with a twist as a few of my works have an dark appeal with bright colors. I use a variety of materials to make up the visions in my imagination. Im a dreamer and I would love to inspire other dreamers as well.

About Spicy Champloo:
Spicy Champloo, Champloo in Japanese means "mixture" so I threw Spicy in front of it to reflect my imagination. Im overly inspired by the Japanese culture such as Animes, Music, and Art. In the last year "Spicy" has become the focal point to the Brand in its simplicity towards the art side of it all. As a whole, it would be Spicy Champloo. In wanting it to be some of everything creative such illustration, videos, and apparel with even more to come as Spicy progresses.